Trigger Bottle 550ml - Standard Neck 400/28, Each - Filta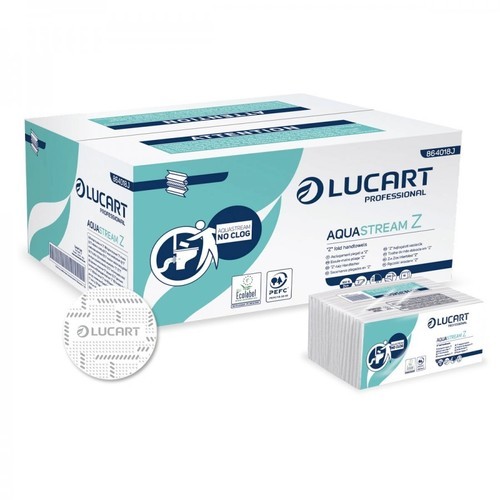 550ml bottle. Empty. For use with trigger sprays - see links below.

Colour: Natural

Neck Size: 28/400

Material: HDPE

• Trigger bottles are calabrated making for quick and accurate measurements.
• Robust HDPE helps eliminate paneling.
• Designed for commercial applications with comfort in mind. 28/400 neck size.
Regular