Wooden Box & Lid Large - Epicure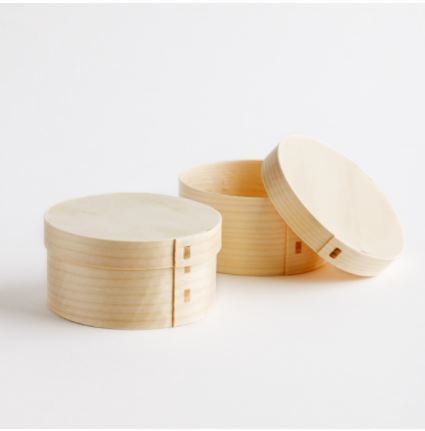 Wooden Box & Lid Large. Ideal for hot or cold dishes, for cheese or confectionary.
- Untreated white pine.
- Environmentally friendly, bio-degradable, compostable.

Dimensions - 10x3cm


Carton 250

The Green Bean collection of stylish single-use products for serving food, has a smart contemporary look and feel and comprises plates, cutlery, skewers, party picks, chopsticks and cones.

Green Bean eco-tableware is made from un-treated, renewable woods including bamboo, white pine, birch, poplar and black willow.
The range is disposable, biodegradable and compostable. It is not classed as resource intensive to manufacture and is non-toxic on break down.

Green Bean eco-tableware is perfect for posh or casual parties, picnics and barbecues.
Eco-Friendly