Pacvac Hydropro36 Wet & Dry Vacuum Cleaner
All couriers are experiencing delays with delivering orders due to Covid restrictions and staff self-isolating.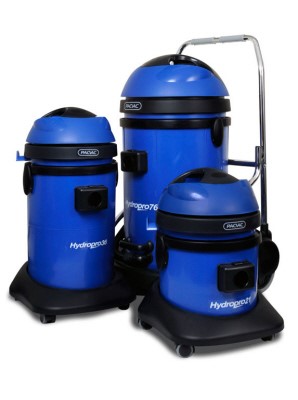 PACVAC Hydropro36 Wet & Dry Vacuum Cleaner.

The Hydropro 36 incorporates all of the great features of the 21 litre model, however provides a larger tank, giving greater capacity for more demanding jobs.

PACVAC Hydropro36,
38mm Hose and Accessories,
1200w By-pass Motor, 60dB (@ 1.5m)
36 Litres, 39 Litres per sec,
2 Year Warranty on body and Motor,

Accessories included: 1x Combination Floor Tool, 1x Squeegee Floor Tool, 1x Upholstery and 1x Dusting Brush Nozzle.
E360s accessory sizes 38MM with 300MM diameter.
Regular